The UK's Leading School Virtual Tour Company
Enable students and their families to virtually experience what your school has to offer with a school virtual tour from the UKs leading 360 virtual tour company.

Keep Scrolling
School Virtual Tour Photography & Interactive Maps
The way prospective pupils and their families view schools for the first time has changed forever.
Engaging families via online channels is now an essential activity of all school marketers and registrars as they look to provide essential information virtually about school facilities.
School Virtual Tours, 360 Photography, 3D Tours and Interactive Maps can be used individually or blended together to create an online school showcase that is as impressive as your on-site experience.
At School Viewer we exclusively create virtual tours for schools and educational settings, meaning we know about your challenges and are always available to help you find the perfect products that work for you.
Contact us today to get started.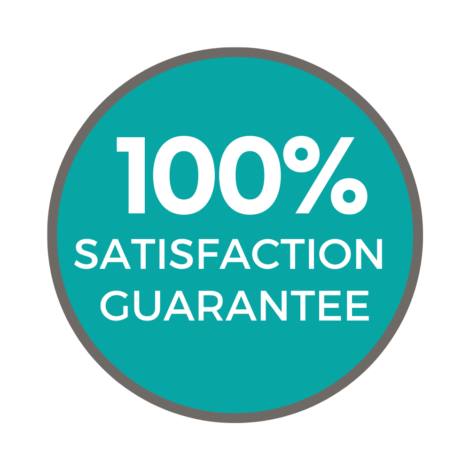 The '100% Satisfaction Guarantee' Virtual Tour Company
We are so confident that School Viewer are the perfect provider for your school virtual tour, that if you are not 100% satisfied with your final products we will give you your money back.
This is a guarantee no other virtual tour company can offer and gives you complete peace of mind when outlining the project to trusts, boards and other stakeholders.
Who we work with
School Viewer have created interactive maps and 3D virtual tours for some of the UK's finest schools. Happy customers include:












"School Viewer are extremely professional, offering us so much flexibility and choice with an end product that is head and shoulders above others offer. The process of capturing the school was done with incredible care and attention to detail, going beyond what we could ever expect. Their knowledge of how to show schools off in their best light is remarkable. The end result is quite simply stunning and the feedback we have had has been incredible. I cannot recommend School Viewer more highly!"

James Davies
Headmaster, Halliford School
"We are delighted with our virtual tour of Queenswood School. School Viewer exceeded our brief to create a highly impactful tour. We have used the tour extensively in our digital marketing campaigns. This has driven a significant increase in traffic to our website and is now a key part of our recruitment strategy. It was a joy to work with the School Viewer team, who went above and beyond at every turn and continued to add value to the project even after it had been delivered. Highly recommended."

Donna Cresswell
Director of External Relations, Queenswood School
"School Viewer are extremely professional, offering us so much flexibility and choice with an end product that is head and shoulders above others offer. The process of capturing the school was done with incredible care and attention to detail, going beyond what we could ever expect. Their knowledge of how to show schools off in their best light is remarkable. The end result is quite simply stunning and the feedback we have had has been incredible. I cannot recommend School Viewer more highly!"

James Davies
Headmaster, Halliford School
"We are delighted with our virtual tour of Queenswood School. School Viewer exceeded our brief to create a highly impactful tour. We have used the tour extensively in our digital marketing campaigns. This has driven a significant increase in traffic to our website and is now a key part of our recruitment strategy. It was a joy to work with the School Viewer team, who went above and beyond at every turn and continued to add value to the project even after it had been delivered. Highly recommended."

Donna Cresswell
Director of External Relations, Queenswood School
Get in touch
How can we help? Send us a message today and we will be in touch shortly
Schedule a Call