School 360 Tours
School 360 Virtual Tours
360° school photography has been used to showcase school facilities virtually for almost 10 years, but the events of 2020 have led to viewing figures going through the roof as on-site visit have been limited.
Watch our short video to see how a 360 school tour school will create an immersive, lasting experience for prospective students and their families, in the safest way possible.
Find out more about our 360 virtual tour features below. Contact us today for a bespoke quote, tailored to the specific needs of your school.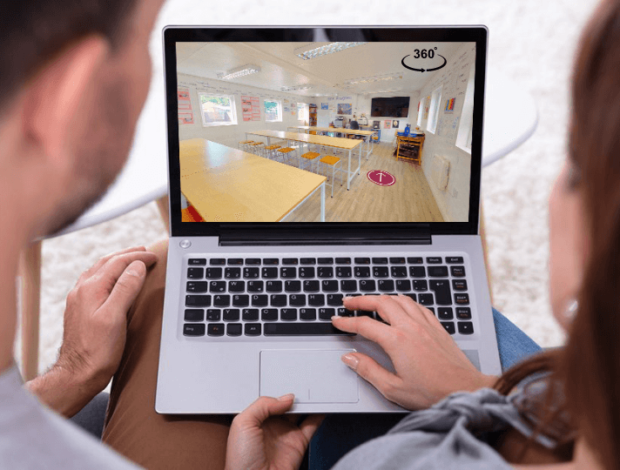 360 School Tours
If people cant be there in person, 360 school photography is the next best thing. Allowing users to walk facilities on any device, 360 photography holds attention 200% longer than 2D imagery and gives viewers a glimpse of what to expect from your setting. A 360 school virtual tour from School Viewer provides crystal clear imagery, an easy to use navigation system and embedded media to help demonstrate the vibrance of your school online.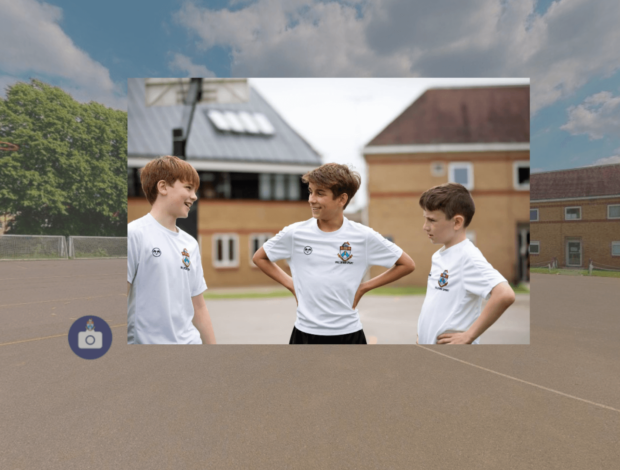 Interactive Hotspots & Information Points
Inside the 360 school tours, embedded hotspots provide key information about your school. Get maximum engagement from each visitor as they interact with these information points that can contain brochures, prospectus, curriculum details, head of department videos and essential contact links that will turn your digital explorers into inbound enquiries.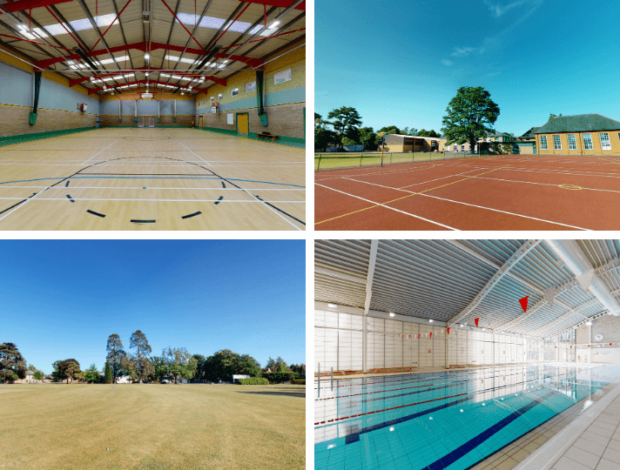 Outdoor Grounds and Sports Facilities
Your school is more than just a building – often your grounds and sporting facilities are a key factor in what families and students are looking for in an education setting. Being able to show these areas is vitally important and as such every school virtual tour includes 360° photography of external school grounds and sporting facilities.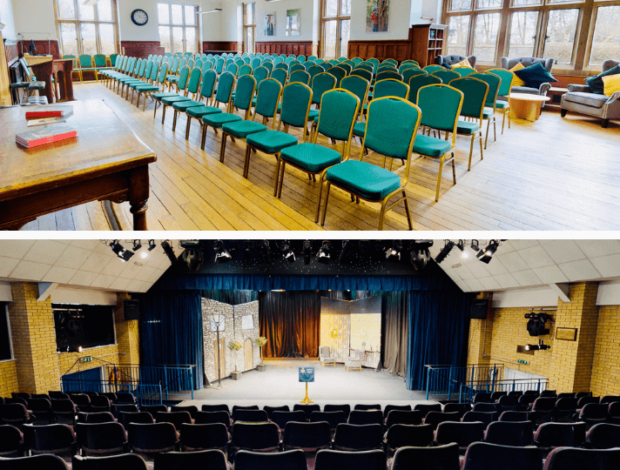 Alternate Room Set-ups for Enterprise Use
For many schools hiring out rooms and facilities is a key part of their enterprise strategy. Within your 360 Virtual School Tour you can showcase these rooms in alternative set-ups allowing prospective customers to see exactly how they will look when being used for meetings, conferences or even wedding ceremonies.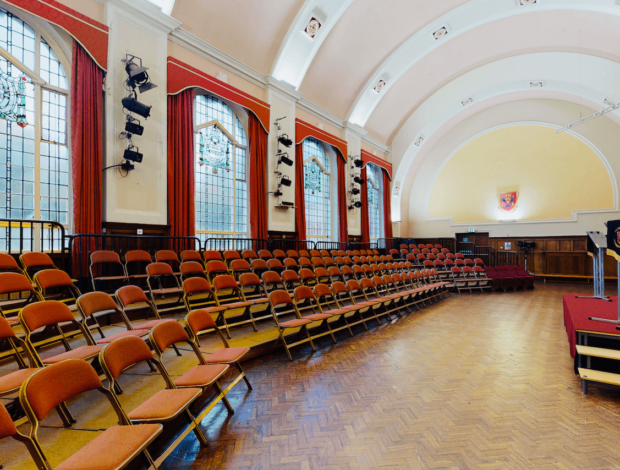 HD Image Pack & School 360° Photos
As well as the 360 school photography that allows people to explore, you will also get a suite of traditional 2D images with every tour. These HD images can be used on your website or as part of your printed marketing material, plus the 360° school photographs you receive can be used to drive engagement on social media.
Example of School 360 Tour